Why do we insist on the improvement proposals?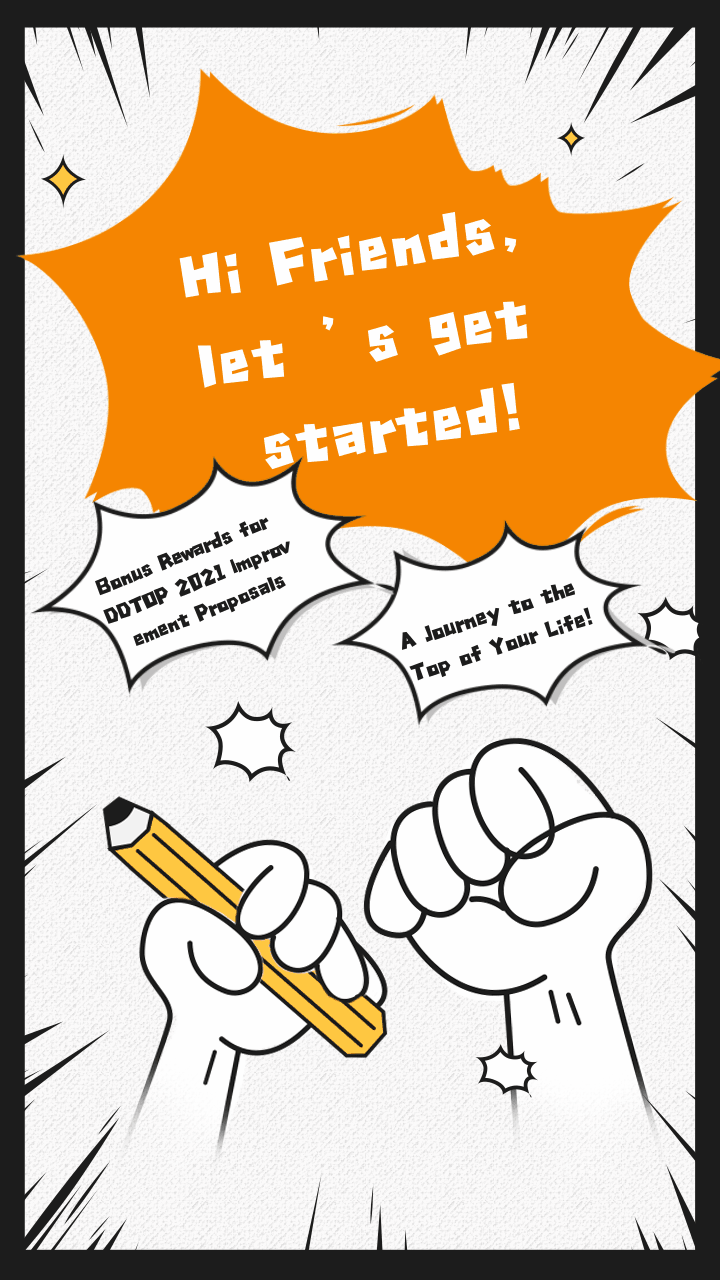 What is new in 2021 after a full year of lean improvement that DDTOP Group has maintained in 2020?
On 30 April 2021, in the conference room on the 6th floor of company, Ms. Yu Huanhuan, the head of the company office, conducted a training session for the company's departmental managers on "Responsibilities of Departmental Managers in Proposal Activities" to give them a preliminary understanding of the improvement proposals for 2021.
The proposal system has been in development for a long time, at least 70-80 years, and originated in the United States, but when it came to Japan there were very different approaches, not right or wrong, but adapted to the needs of the company.
Americans value creativity and hope that a good proposal will instantly bring about a change in the company and lead the company in a new direction. The US style proposal system is so small that small proposals do not make it to the review committee, but occasionally a good proposal can bring great profit to the company.
The Japanese do not see it that way. They see the proposal system as a tool to promote a culture of improvement, where each person in his or her position, a proposal that makes his or her job better is a good proposal, and no proposal is too big or too small, the point is to develop a culture of improvement. Therefore the Japanese style proposal system does not have an audit committee, but is decentralized, with the immediate section chief directly identifying and giving bonuses for any proposals he thinks are reasonable, and directly monitoring their implementation.
Combining the different strengths of the two, the company's own characteristics and the experience gained from the one year trial in 2020, DDTOP continues to improve the relationship between "people", "things" and "people and things" to achieve growth in personal quality and work performance together and to promote innovation in corporate management. By allowing professional and unprofessional people, capable and less capable people, and by allowing the company to submit "Improvement Proposals" and fill out "Improvement Proposal Results Reports" from top to bottom, everyone can participate in the improvement, and everyone can gain a sense of achievement, so that the improvement proposals can provide a positive environment for the development of the company in a practical manner.
The results of the implementation of improvement proposals and the initial understanding of the departmental managers are the results and the expectation that they will become a butterfly effect and that in the company and in the future we will see the significant results.