EPEC is an e-commerce platform integrating procurement and sales functions established by Sinopec in conjunction with the company's material procurement and supply. Since April 2015, Sinopec has been operating and implementing the platform, integrating the vertical industry chain between upstream and downstream and the horizontal supply chain between enterprises to create a new mode of industrial e-commerce operation of 'Internet + supply chain'.
EPEC is a large e-commerce platform with industrial products trading as its core, formerly known as Sinopec's e-sourcing system. Sinopec not only provides huge quantities of petrochemical products to the community, but also has a fixed total demand for resources of over RMB 200 billion per year, spanning across secondary and tertiary industries and covering 66 of the 96 industry categories across the country, with a supply chain supporting each industry behind it.
As a framework agreement supplier to Sinopec for many years in a row, DDTOP is already familiar with the procurement system of the electronic platform. Most of the current products have to operate through this platform and several products such as magnetic level gauge, magnetostrictive level transmitter, displacer level transmitter, flow element, rotameter, sight glass level gauge and balanced orifice plates have already been audited by EPEC.
EPEC is an expert sourcing platform for quality assurance, with sourcing operations in over 100 countries and regions, backed by Sinopec's strong technical backing, enabling expert sourcing with strict quality control throughout. Each EPEC factory inspection is known for its strict audits, and our company also attaches great importance to the audits. Strictly controlling product quality, ensuring the interests of customers and intermediaries, and guaranteeing the safety of products during use are what DDTOP has always insisted on doing and continuously working for over the years.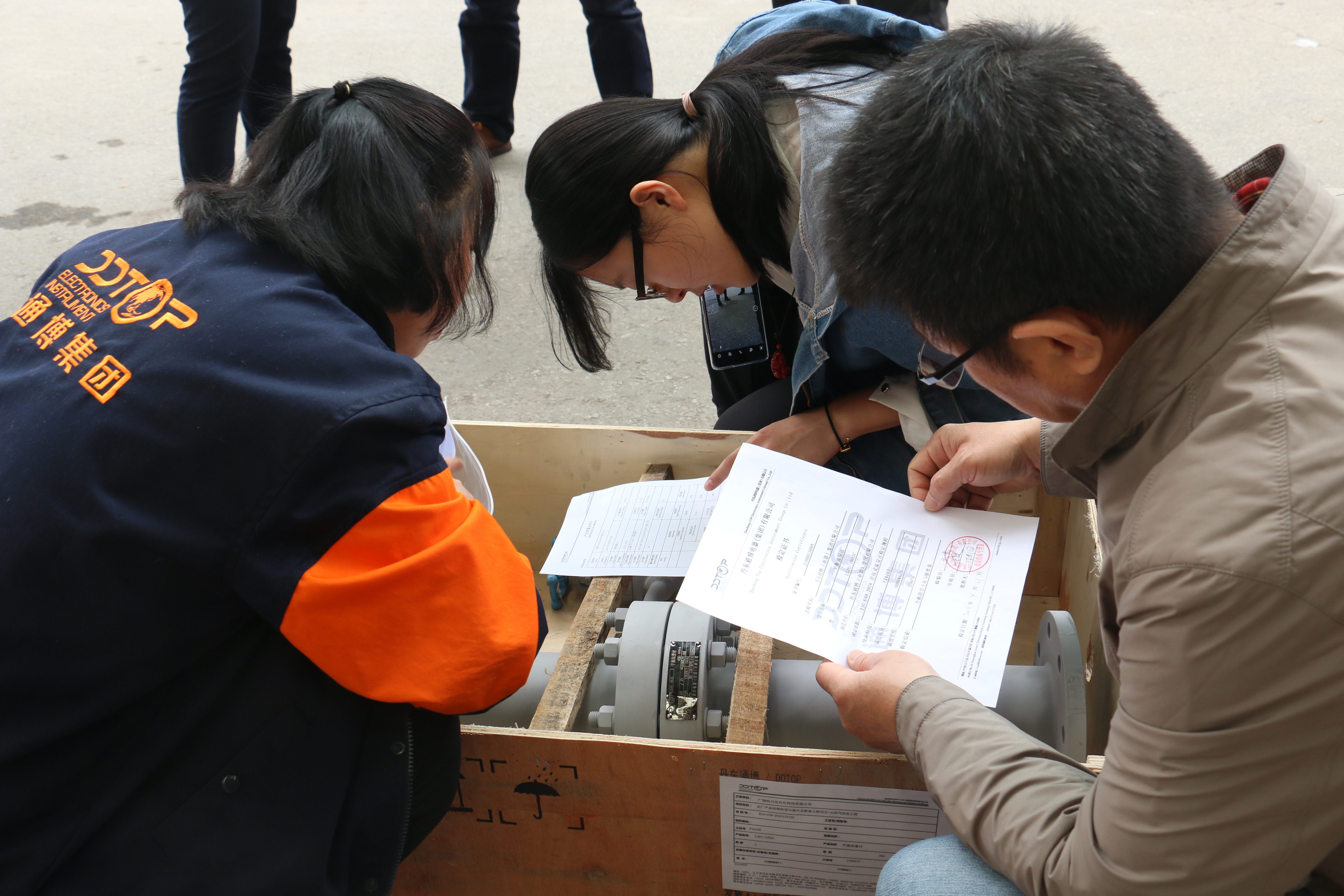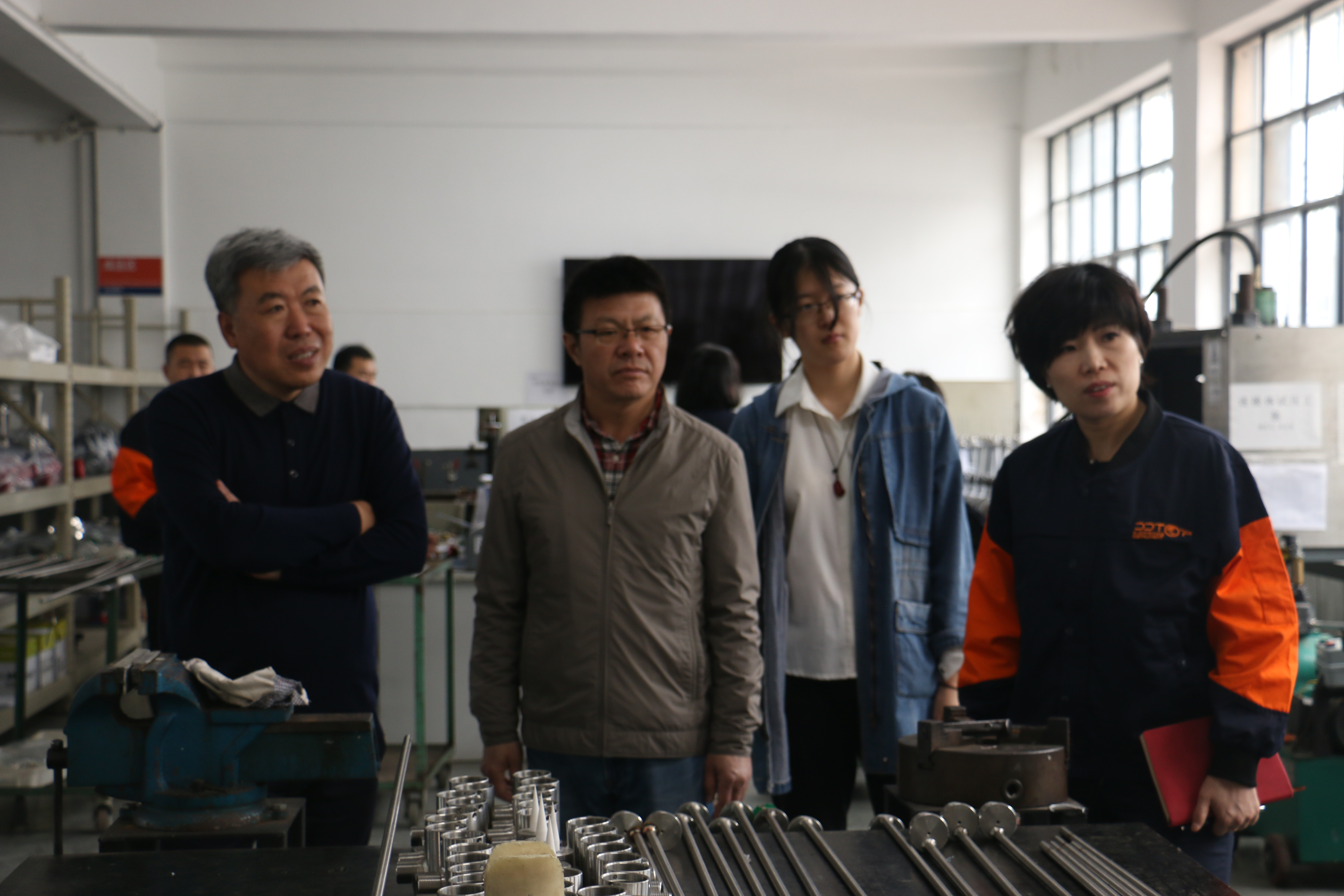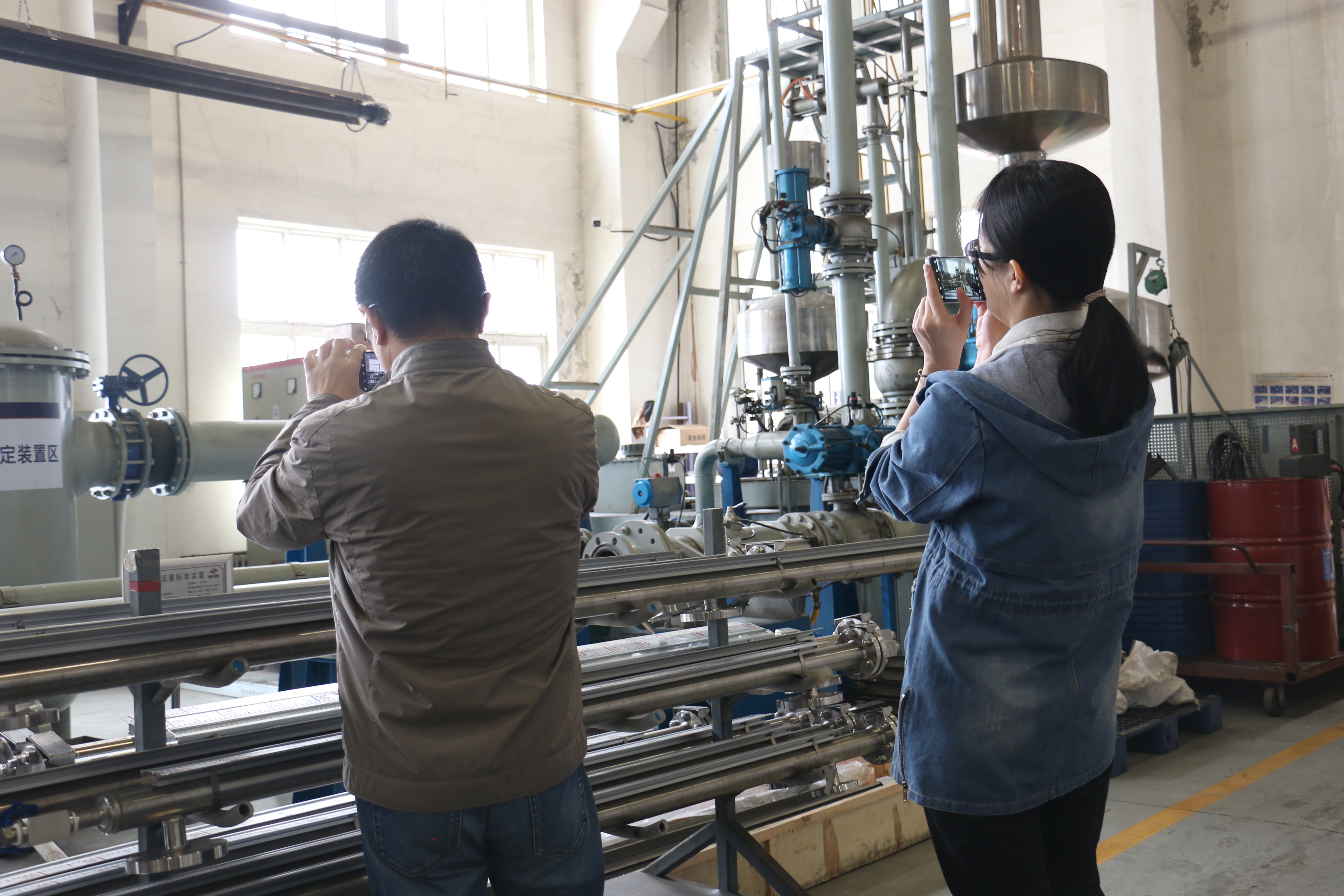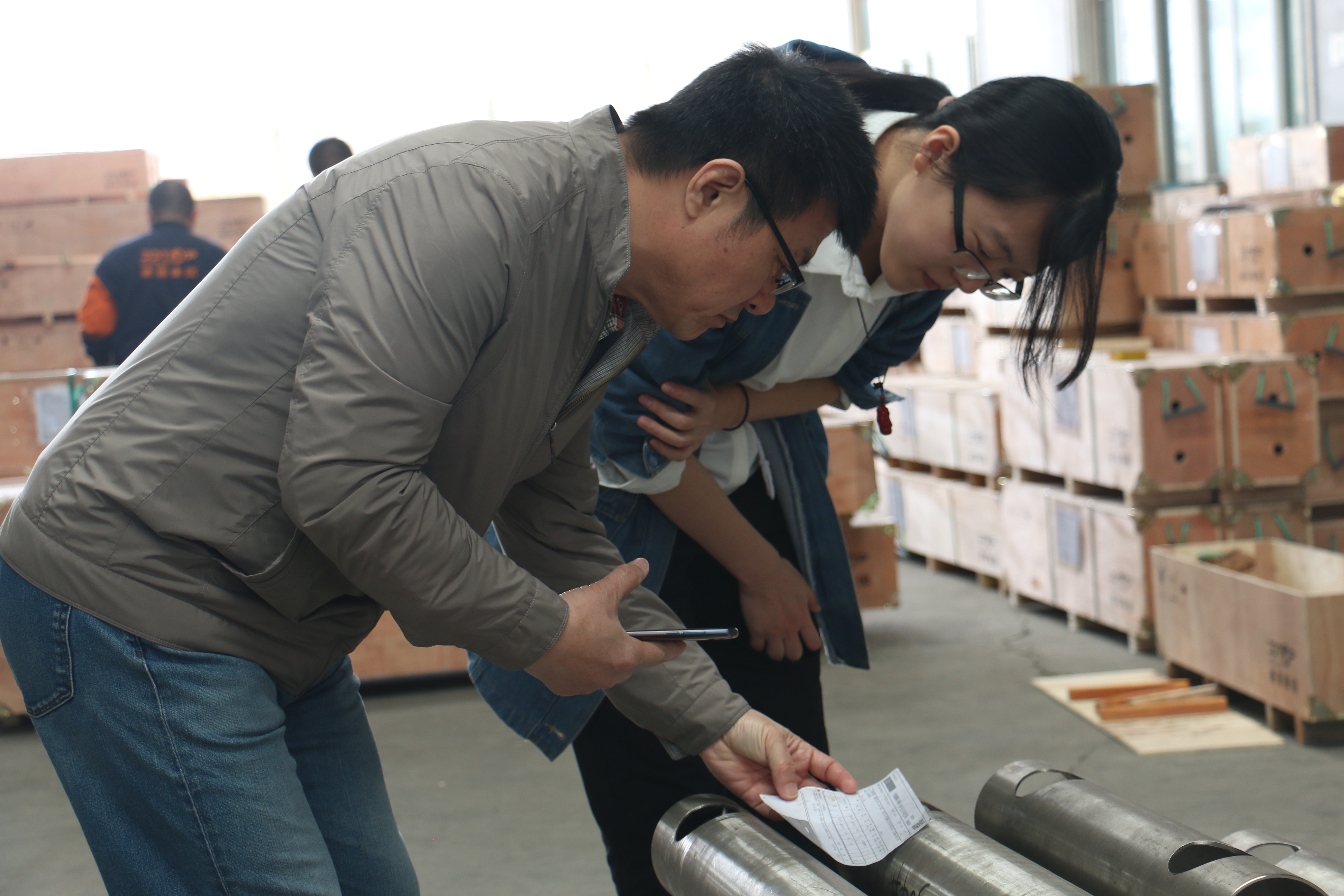 Whether it is level or flow instrumentation, taking every procedure seriously and ensuring the standard quality of products according to the quality system requirements is one of the reasons why DDTOP Group has been standing in the industry for nearly 30 years. At the same time, as a modern production company, based on the special characteristics of upstream customers, 'Highly Respect for Safety' is the company's mission, so that customers can continue to use DDTOP products with confidence, is the best answer that DDTOP delivered to the EPEC audit.