On 21 April, Mr. Chen Xiangqun, member of the Standing Committee of the Liaoning Provincial Party Committee and Vice Governor of Liaoning Province, and Ms. Zhang Shuping, Mayor of Dandong City, and other leaders, carried out research in industrial enterprises in Dandong City on promoting the digitalization and intelligent transformation of enterprises, and visited DDTOP Group on the morning of 21 April.
In the company's factory, Vice Governor Mr. Chen Xiangqun walked into the production workshop and listened carefully to the progress and effectiveness of the current digital development cooperation with Huawei by Ms. Zhang Yiding, the general manager of DDTOP, and at the same time made a brief introduction of the enterprise's technological transformation, product development, production and sales to Vice Governor. Mr. Chen Xiangqun encouraged the enterprise to continue to increase its R&D efforts, keep an eye on market demand, and further enhance the added value of its products and market competitiveness through scientific management, refined operation, digitalization and intelligent transformation. The local government was asked to increase support to promote the quality of the enterprise's products and development to a higher level.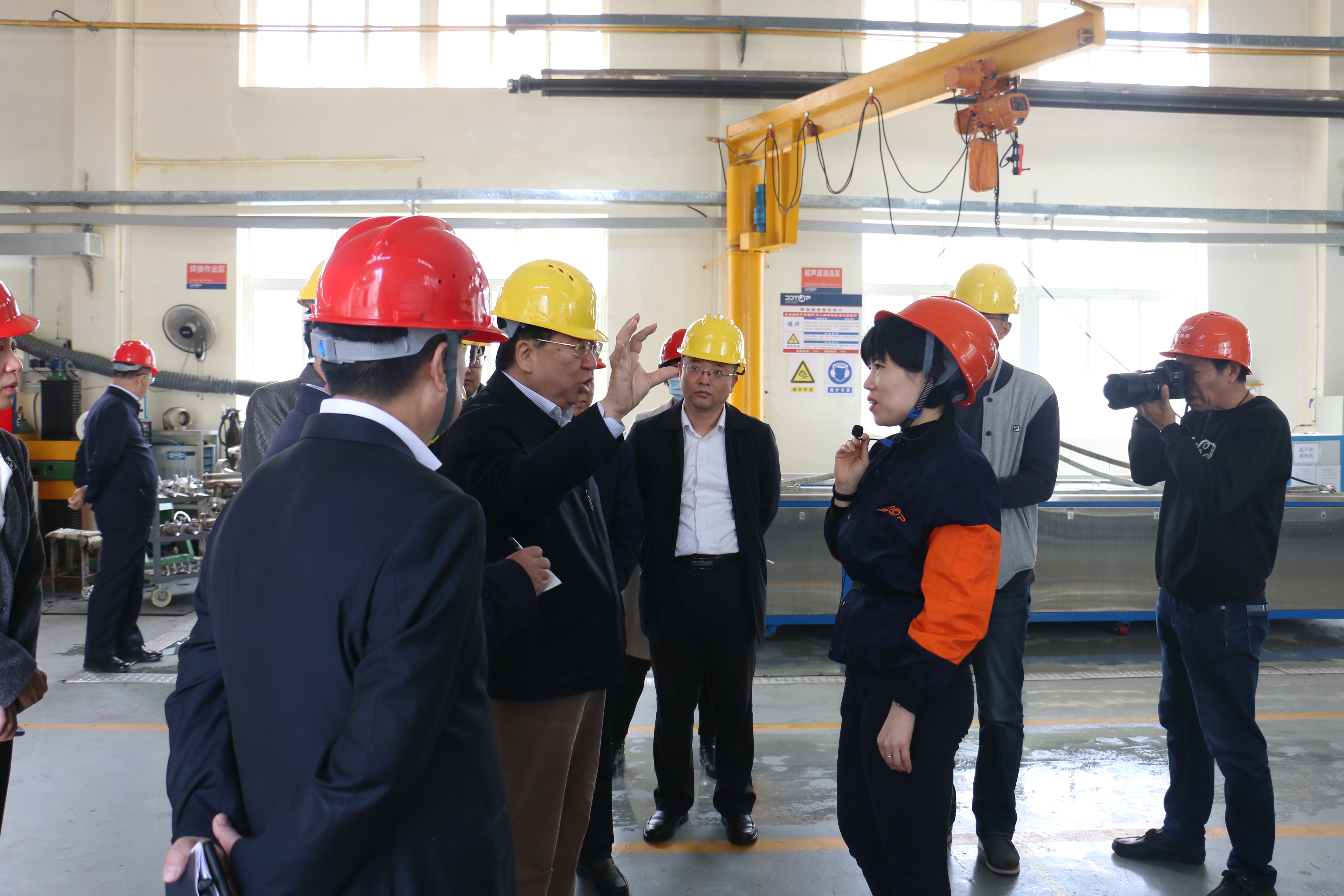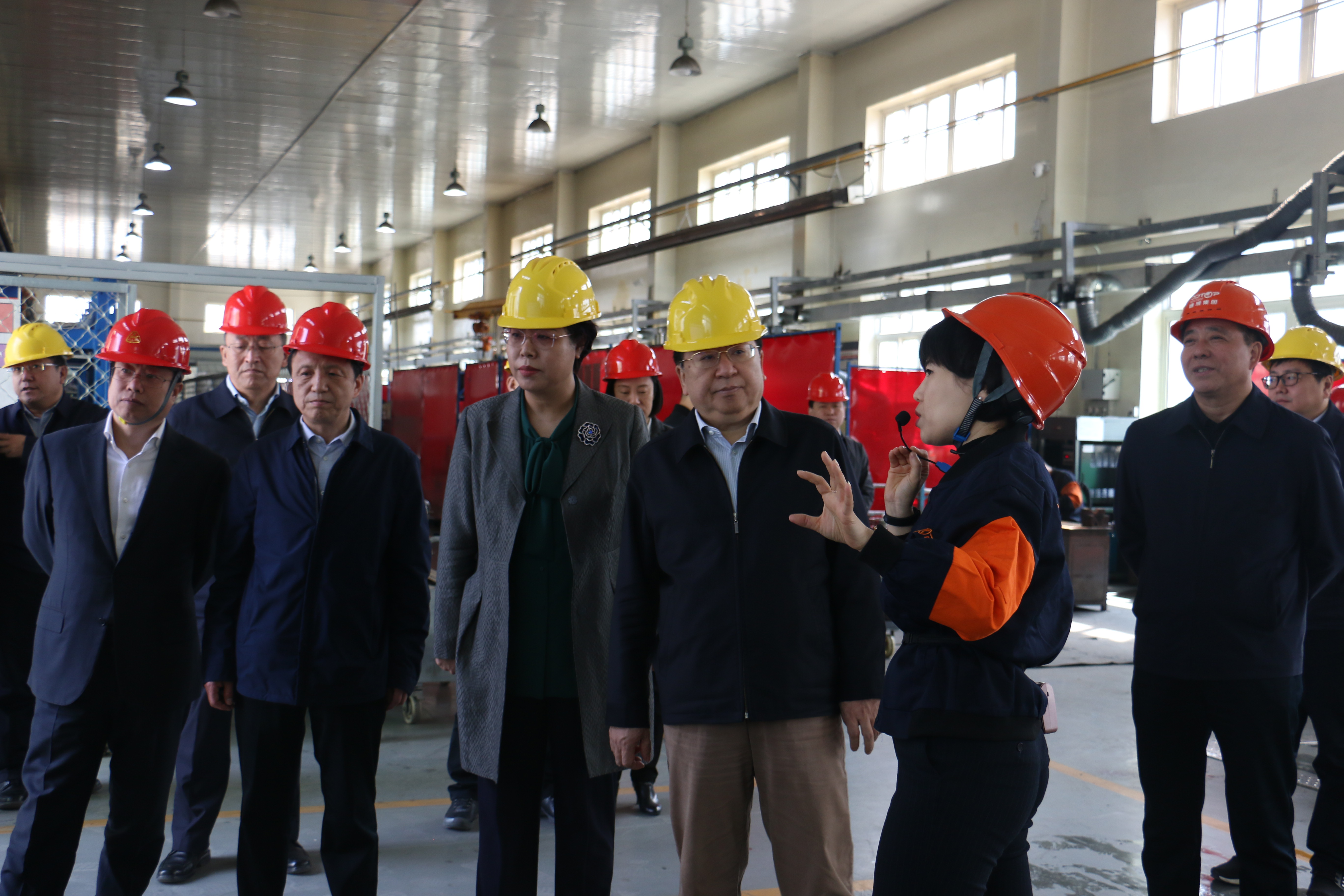 Mr. Chen Xiangqun stressed the need to help enterprises analyze market demand, target development positioning, guide them to dare to invest well, change industrial direction, broaden development areas, accelerate the digitalization and intelligent transformation of enterprises, and achieve higher quality development.
DDTOP products are sold to petroleum and petrochemical enterprises in various provinces and cities across the country. Local governments and relevant departments have invested considerable support to the enterprise over the years, and the visit of provincial and municipal leaders has given the enterprise more confidence to develop and grow better.